In a forest once ravaged by wildfires in southwest China, Woolmark partnered with the artists behind Sleep No More Shanghai to create an experiential performance as a tribute to nature and the 100% natural, renewable, biodegradable and recyclable fibre Merino wool.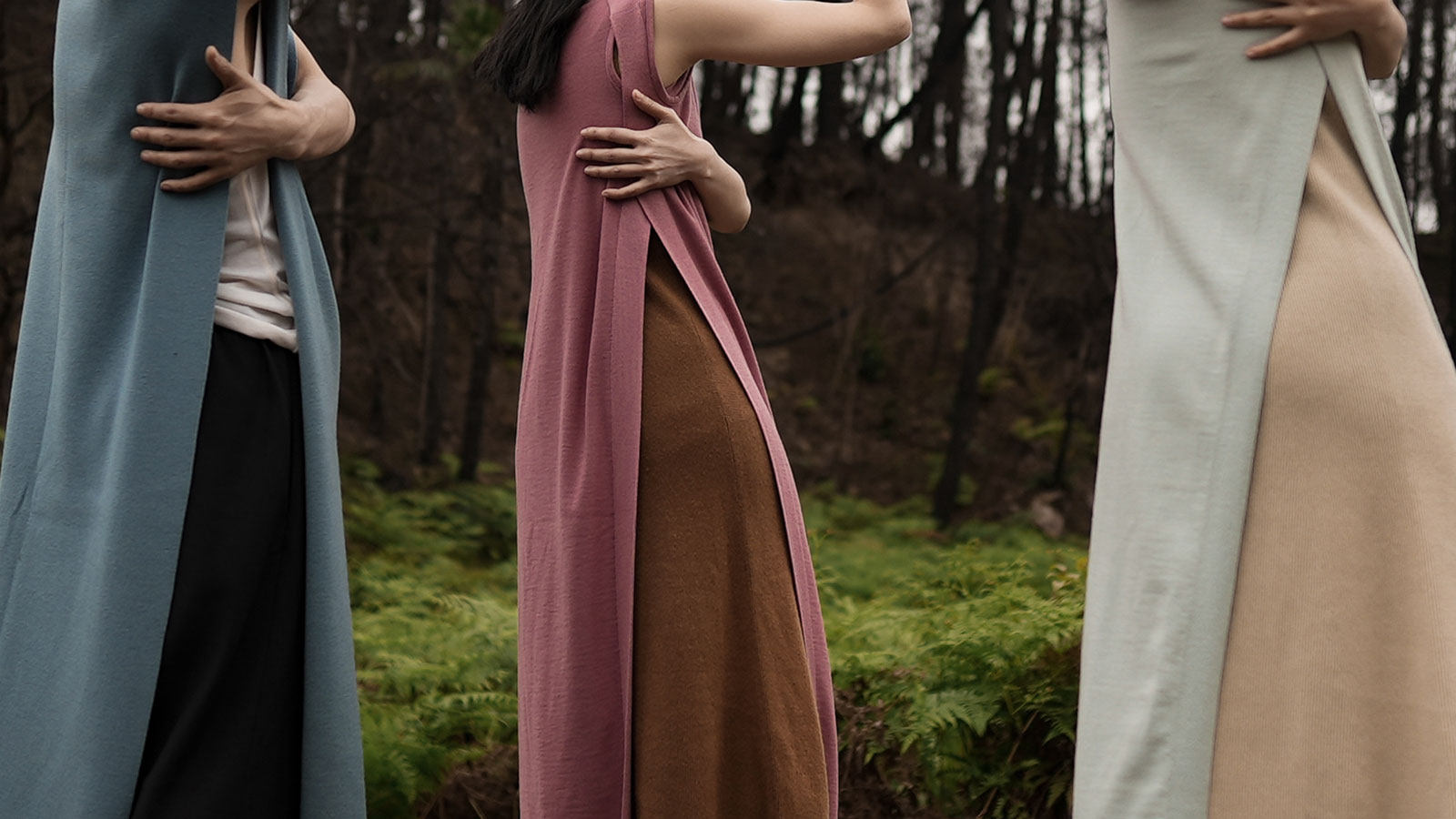 Does a fibre that's 100% natural, 100% renewable, 100% biodegradable and 100% recyclable exist? Turns out it's existed for thousands of years, with age-old techniques and modern innovations making Merino wool the original eco fibre of the future.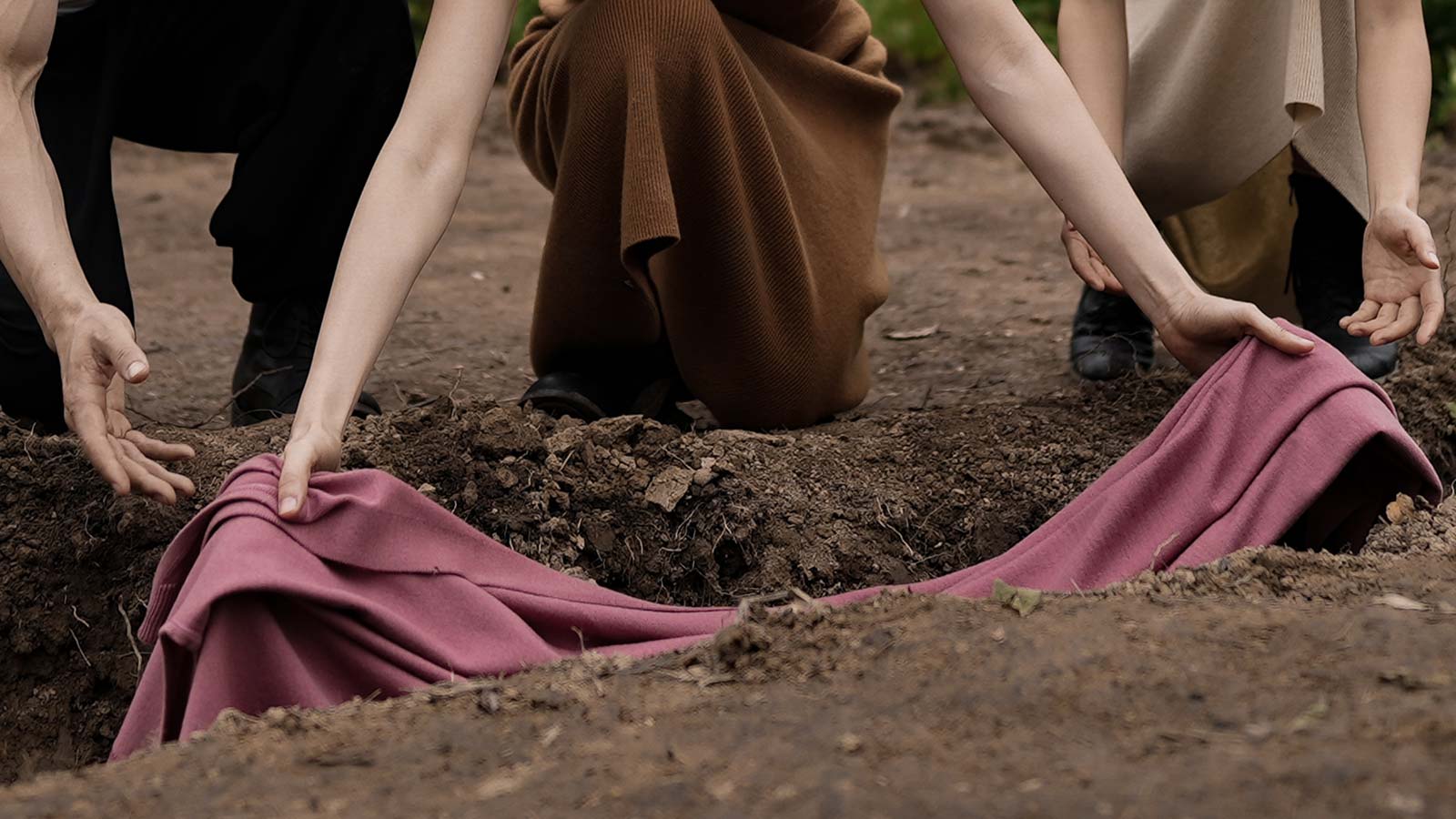 Research shows Merino wool fabrics can biodegrade by 95% after 15 weeks of burial in soil. Synthetic fibres, on the other hand, can be extremely slow to degrade and significantly contribute to the world's overflowing landfills.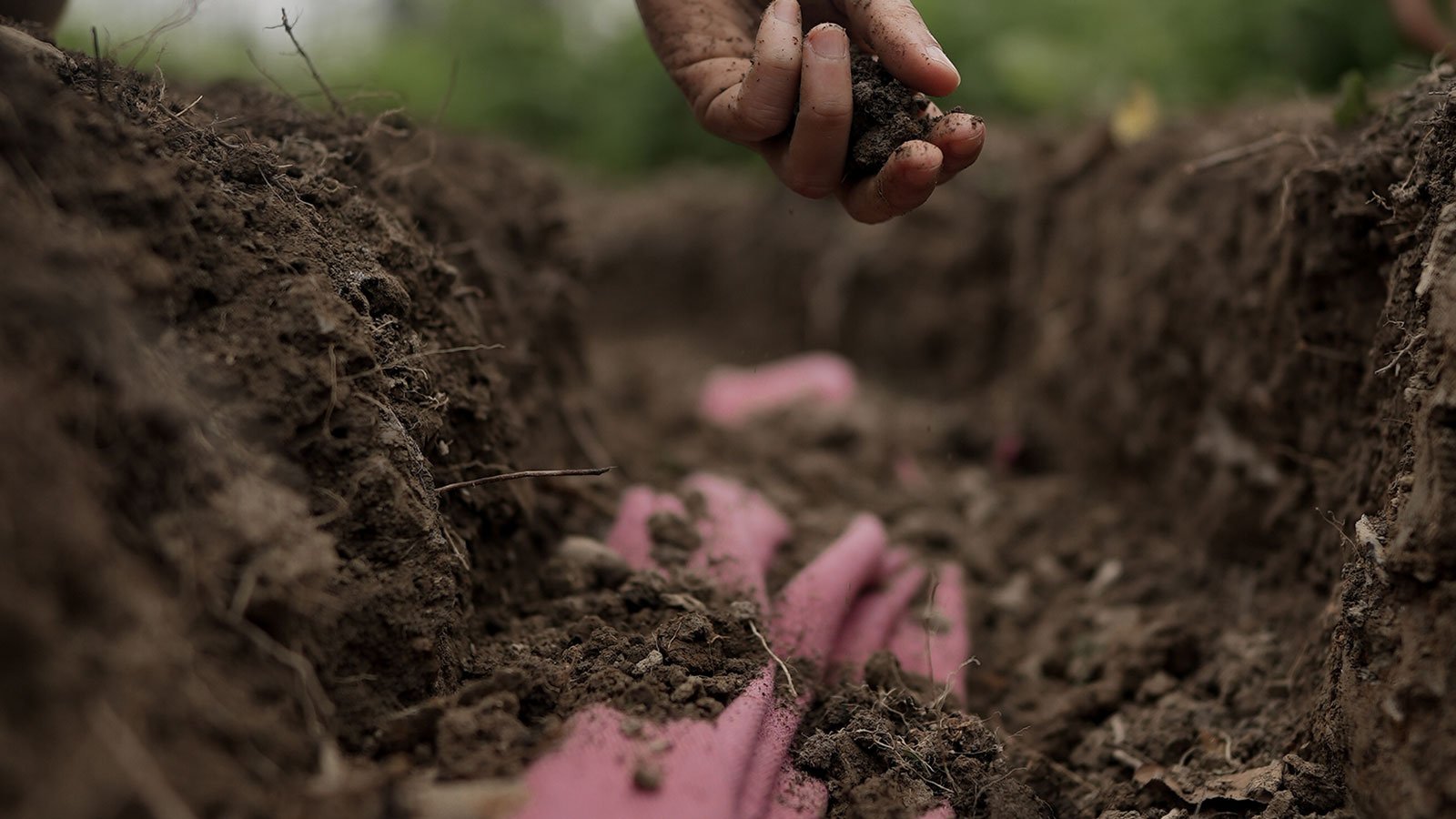 Wool biodegrades readily in as little as three to four months, but the rate varies with soil, climate and wool characteristics. This releases essential elements such as nitrogen and sulphur back to the soil, able to be taken up by growing plants. When wool biodegrades, it also releases carbon back into the soil as part of the natural carbon cycle.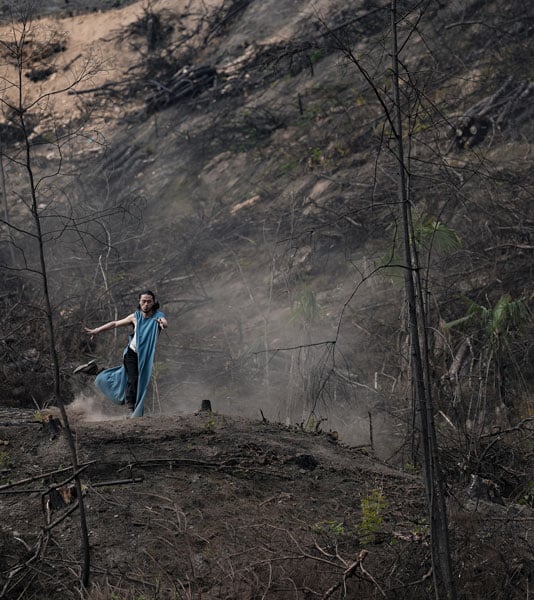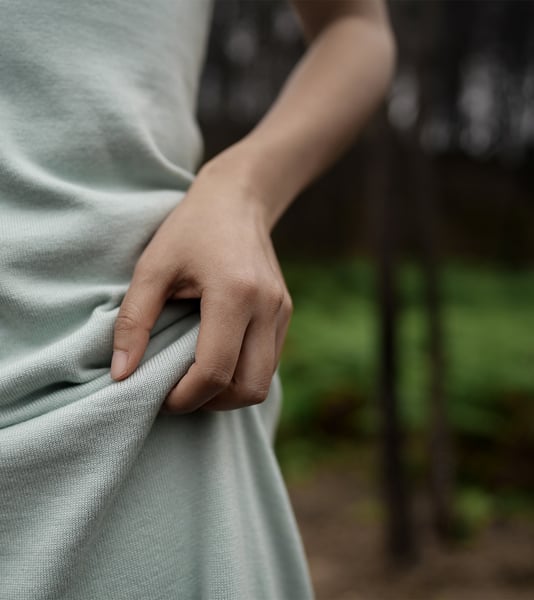 The Woolmark Company partnered with the artists behind Sleep No More Shanghai to create an in-earth immersive performance titled Live With Nature. The performers, adorned in 100% natural plant-dyed Merino wool garments, gracefully danced through nature's paths, intimately engaging with the landscape. Performers removed and buried their Merino wool clothes into the soil, initiating a months'-long experiment in natural biodegradation. The garments were buried flat, 400mm underground, with 200mm soil on top and will be dug up in a few months' tie.

Grown From Nature, Not Oil