---
The appeal of Japanese label ATTACHMENT lies in its simple architectural design philosophy that highlights the beautiful natural properties of the raw materials used.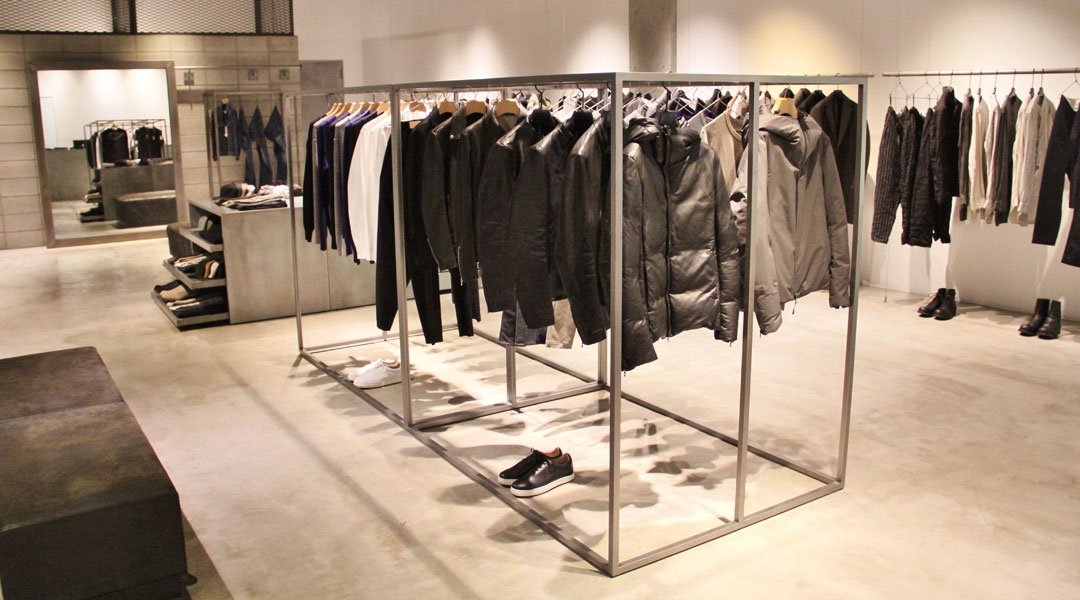 The designer behind the label, Kazuyuki Kumagai, regularly travels to its production facilities, demonstrating his passion for the art of fashion in its journey from raw fibre, through to yarn development and finally the creation of a finished garment. With the release of a special capsule collection in collaboration with The Woolmark Company, we sat down with Kumagai to learn more about ATTACHMENT.


The making of ATTACHMENT
Kazuyuki Kumagai launched his label, ATTACHMENT, in 1999, beginning to show it as part of Paris Men's Fashion Week in 2006, quickly attracting stockists around the world, including Browns (London), L'Eclaireur (Paris) and Lane Crawford (Hong Kong), bringing his distinct brand of Japanese design to a global audience.

Of his process, material always comes first for Kumagai. "I am very selective, starting with the yarn itself," he says. "I travel to production regions across Japan and create fabrics while talking with the various craftspeople in the workshops." From here, the designer mines the cultural landscape for inspiration. "It might include my favourite modern art, music, movies, architecture, pottery and interior design, which I embrace in the design of my clothes." The references, however, are never overt, Kumagai preferring simplicity in the structure to avoid breaking up the natural drape of the materials.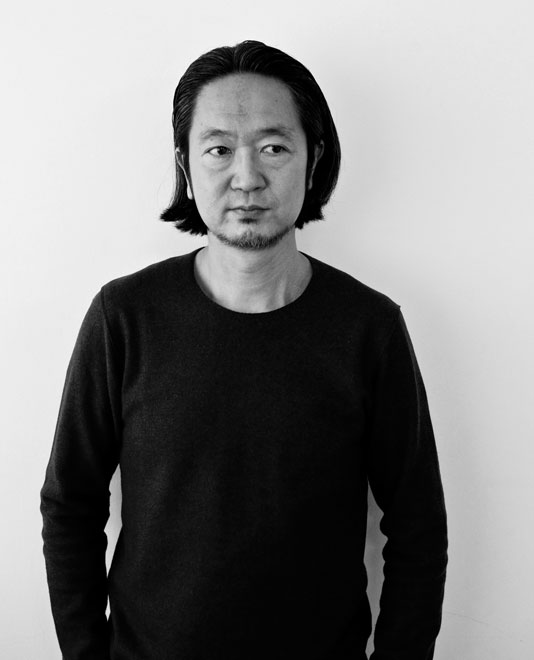 Fashion designer Kazuyuki Kumagai
Since he was young, the designer has had a deep interest in culture, having entertained the notion of entering other creative fields, such as music and architecture, before ultimately choosing the path of fashion. After graduating from fashion school, Kumagai learned about fabric production, and honed his skills in the atelier of inimitable Japanese designer Issey Miyake. "I've always thought that being a designer meant visiting production regions and actually being involved with the garment right down to the fabric it's made from" he says. And if there is a fabric he wants but can't find, he'll make it. "I regularly buy old clothes, take them apart, study the yarn, analyse the fabric. This is how I learn about the fundamentals of clothing."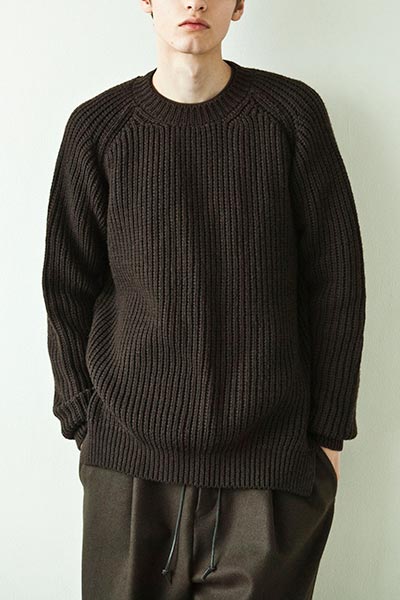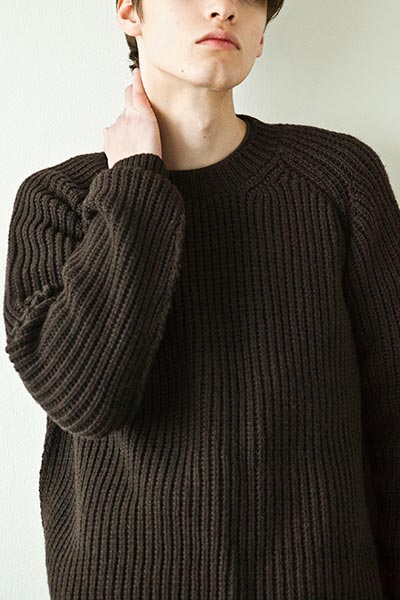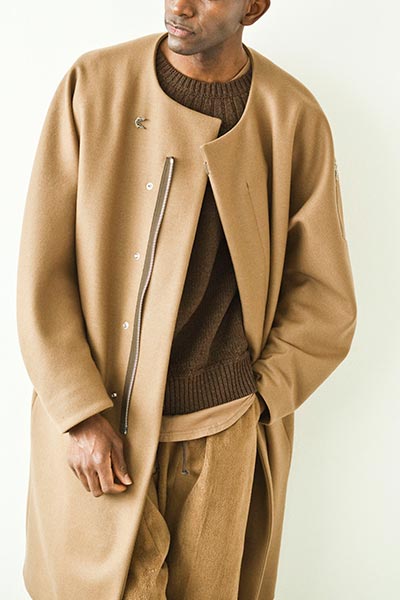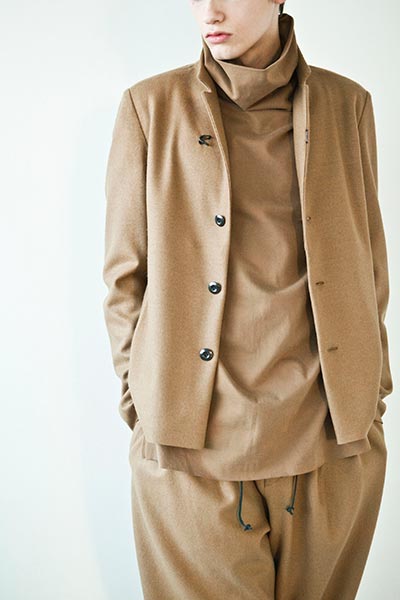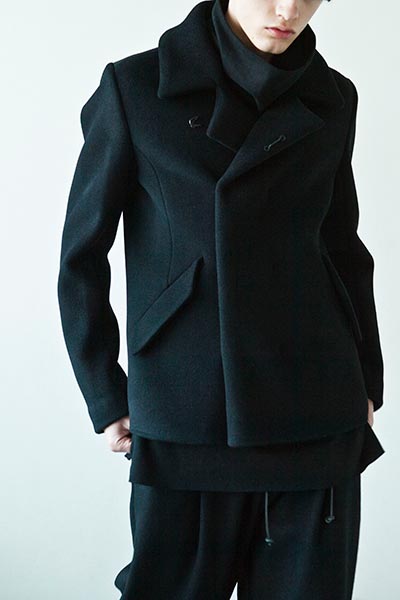 The Woolmark Company x ATTACHMENT capsule collection
The Woolmark Company x ATTACHMENT
Kumagai has long worked with wool in his collections. Indeed, around 70% of the label's current fall/winter 2016 collection is comprised of the fibre. It was from the designer's existing love of wool's naturally inspiring benefits that a collaboration with The Woolmark Company – resulting in a special capsule collection crafted from Tasmanian Merino wool – was realised.

"The appeal of wool is that it can change to suit various expressions whilst retaining high heat retention," explains Kamugai of the collection, which arrived in ATTACHMENT's various Japanese boutiques this week. "It can have a soft feel with thanks to the fineness of the yarn, but it can also be fulsome, and form a great coat with a sturdy quality. It can have a luxurious feel, too, or something unique by mixing it with linen or hemp. Wool has infinite possibilities, and I believe that it's still possible to create new types." ATTACHMENT's Woolmark-certified capsule collection comprises 24 pieces, including thick wool melton coats, a specialty of the label, as well as wool flannel pants and knitwear in a neutral colour palette of brown, beige, grey and black, all showcasing the beautiful texture of Merino wool.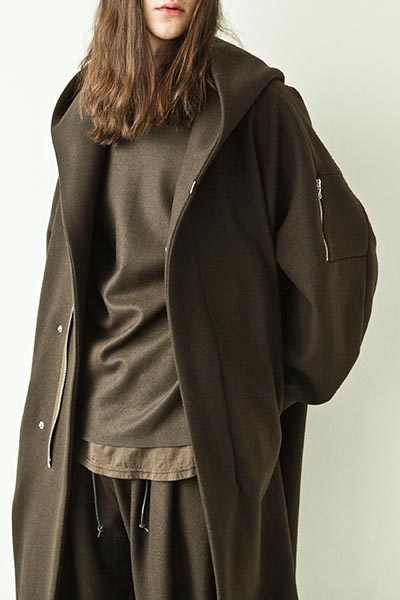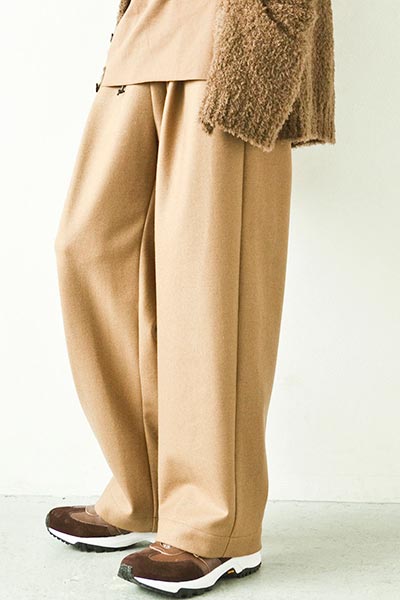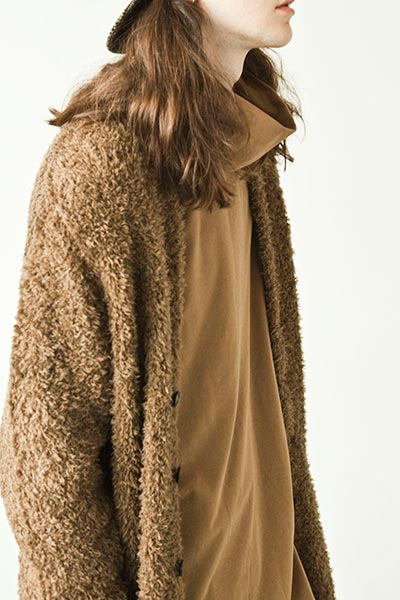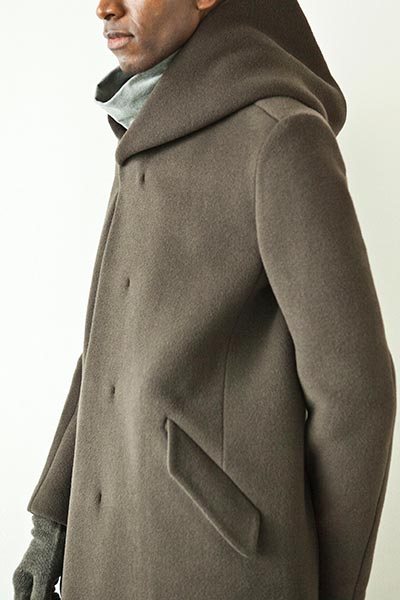 The Woolmark Company x ATTACHMENT capsule collection