---
Face masks have become a wardrobe essential and it's important to choose one that suits your needs. Wool face masks offer a protective covering and a natural alternative to disposable synthetic face masks.

Soft on skin

Moisture regulating

Reusable
Face masks made with Merino wool provide the wearer with a reusable face mask that is soft, hygienic, fashionable and natural alternative to synthetic face masks.
They also won't contribute to landfill like disposable masks. Wool is a 100% biodegradable fibre and will decompose on disposal.
Where to buy wool face masks
Wool face masks are odour resistant
Wool face masks are naturally odour resistant due to the fibre's unique properties. Wool fibres can absorb large quantities of water vapour – twice as much as cotton and thirty times as much as polyester – helping to keep the skin drier and prevent the build-up of sweat, bacteria and unpleasant smells. The unique chemical structure of wool also enables it to absorb and lock away odours which may develop, and only release them on washing.
Merino wool face masks for daily use
Woolmark licensee Südwolle Group has created two styles of Merino wool airway protective face masks for daily use.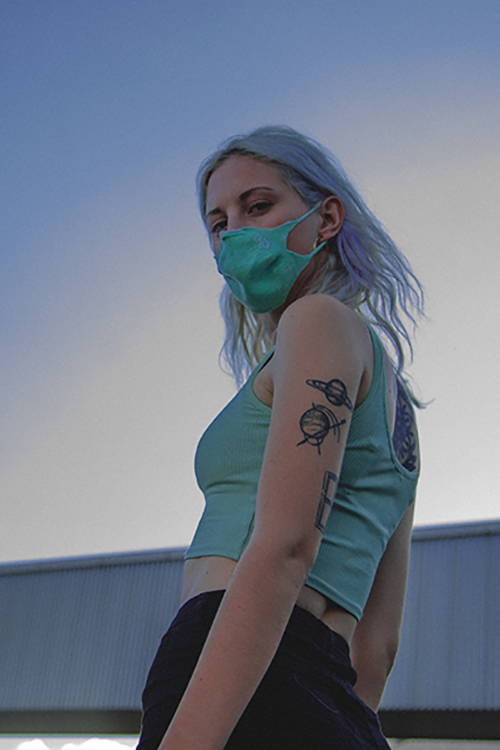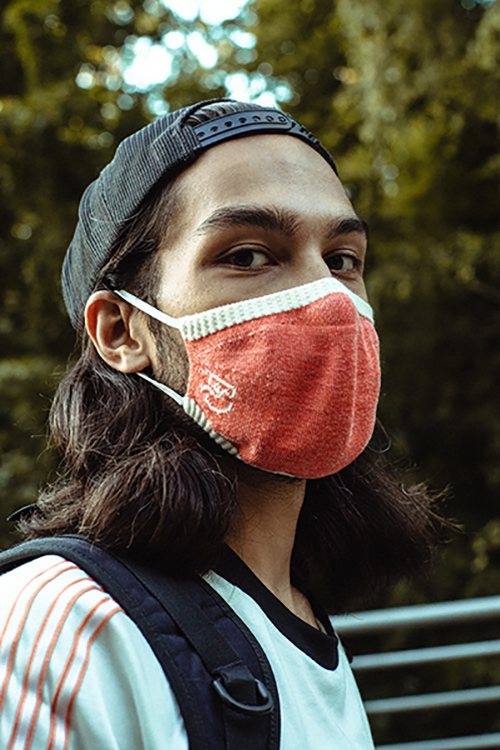 The seamless knit Merino Mask (left) is soft and breathable with adjustable elastic laces and a metal nose piece whilst the Merino Filter Mask (right) has a combined layering system that offers more than 95% Bacterial Filtration Efficiency tested according to EN 14683:2019+AC2019.
How to wash a wool face mask
Wool face masks can be worn again and again, provided they are washed correctly after each use. Wool masks should be hand washed in warm water (no hotter than 40°C) with wool detergent and dried in sunlight. Wool is a 100% biodegradable fibre, does not contribute to microplastic pollution and will decompose on disposal.
Product innovations
Wool Face Masks
新型コロナウイルスのパンデミックにより、非医療用のマスクが日常生活に欠かせないものとなりました。メリノウールで作られたマスクは、合成繊維製のマスクに代わる、柔らかく衛生的、ファッショナブルで天然の再利用可能な選択肢です。
Read more