---
Lane Crawford has teamed up with designer Helen Lee and activewear brand Particle Fever to launch two Merino wool athleisure collections, available to buy in store and online now.

Workout in wool
Collaborating with The Woolmark Company, the exclusive Merino wool athleisure collections are designed to be worn during a workout session as well as outside the gym. Under the theme of Fitness x Fashion, the Helen Lee and Particle fever collections are available exclusively in Lane Crawford stores across China and Hong Kong and the campaign also features Chinese supermodel and fitness enthusiast He Sui.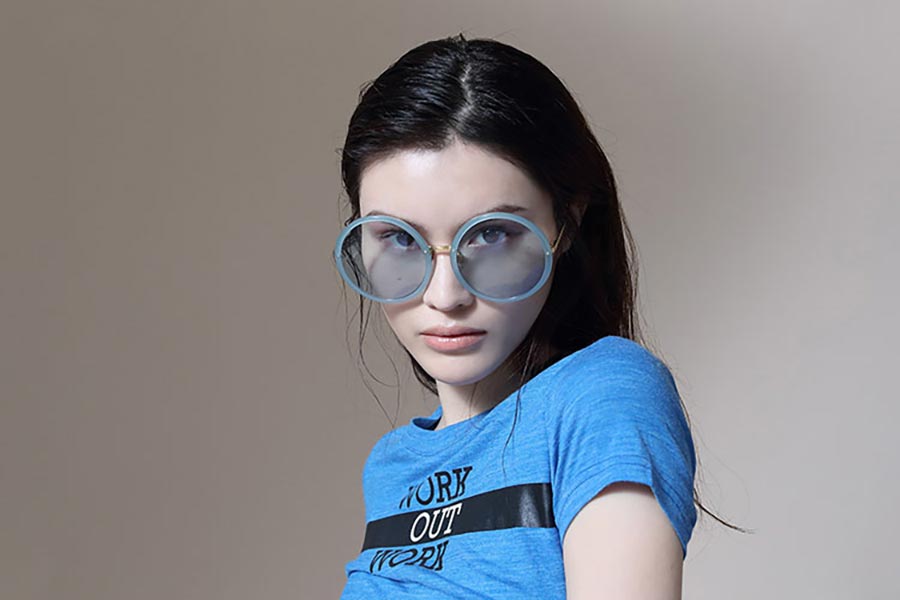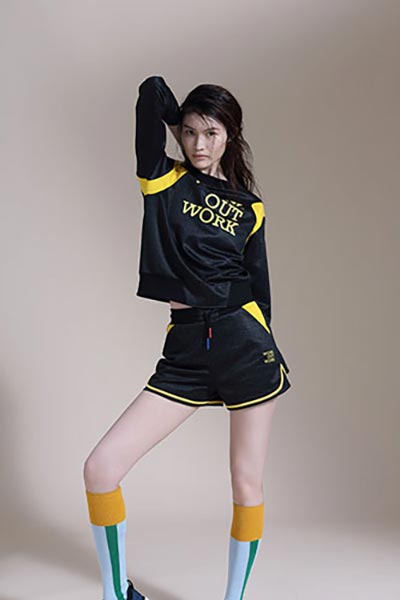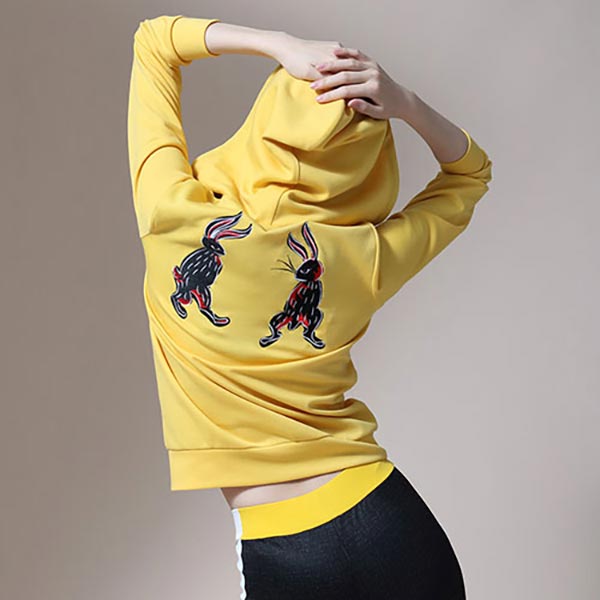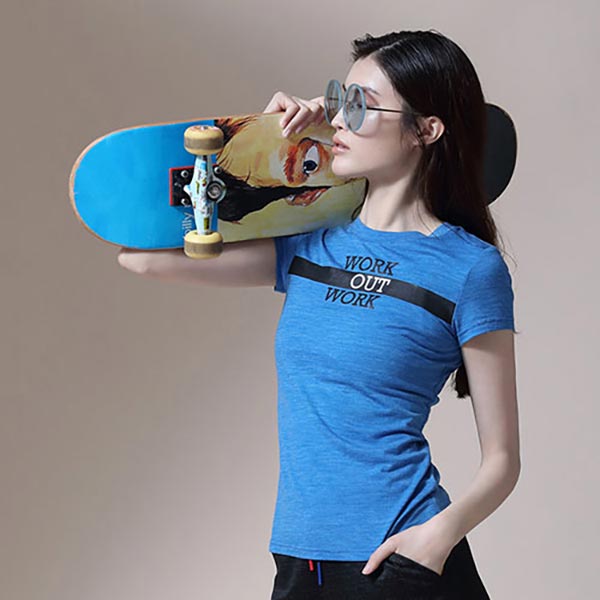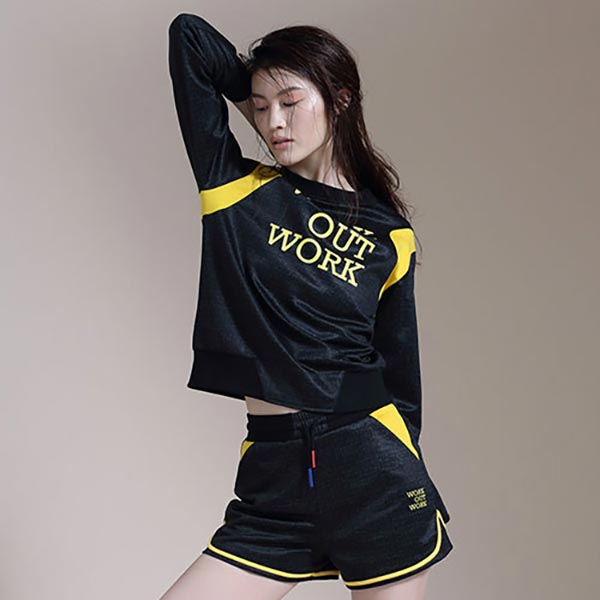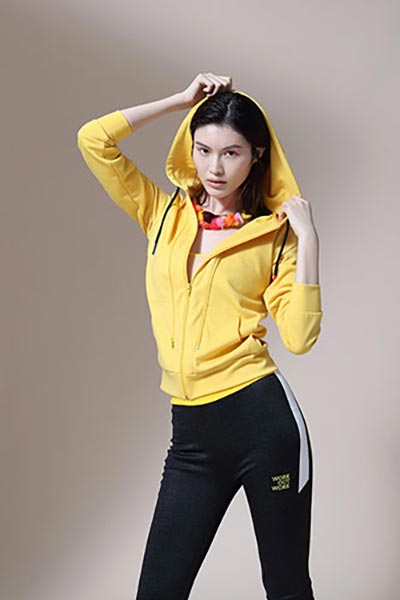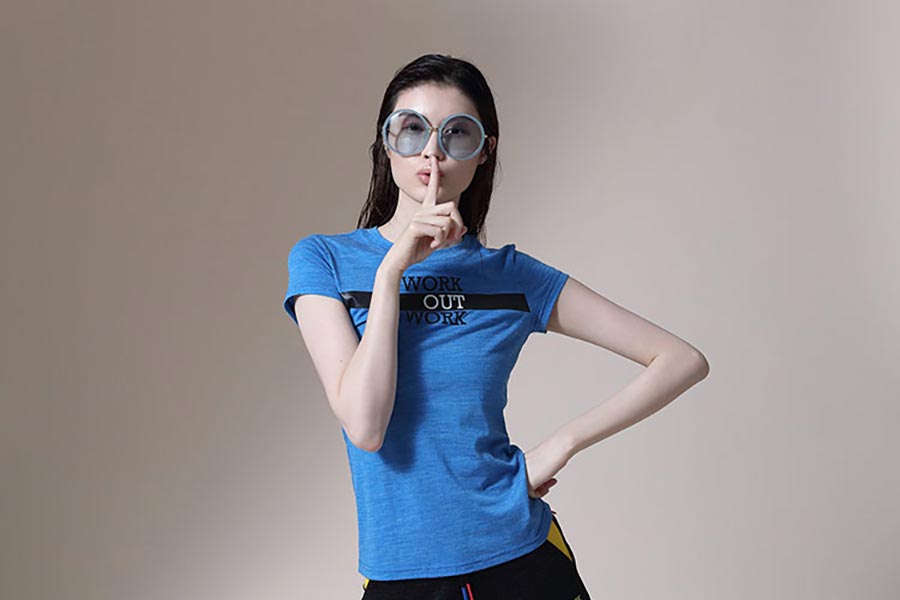 Helen Lee's wool athleisure collection
With the theme of Work Out Work, Helen Lee's collection aims to motivate urbanites to get moving and aspire towards a healthier, balanced lifestyle. Her layered looks combine modern prints in contrasting colours such as bright yellow and grey, while the use of lightweight and versatile Merino wool fabrics make each garment easy to combine and extremely comfortable to wear. The Work Out Work capsule includes sweat-tops, leggings, work out pants and comes in an energising colour combo of black and primrose yellow.
"When people think of wool, they usually think of thick and heavy materials," said Lee. "However, the fabrics I used in this capsule were in fact incredibly light and breathable, and this project has completely changed my perception of wool. I aimed to design athleisure pieces in this capsule collection that are practical and easy to mix and match, but also comfortable, stylish and trendy."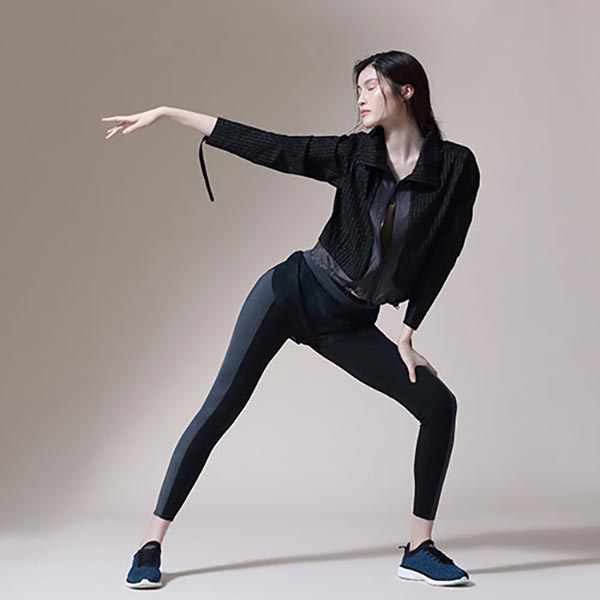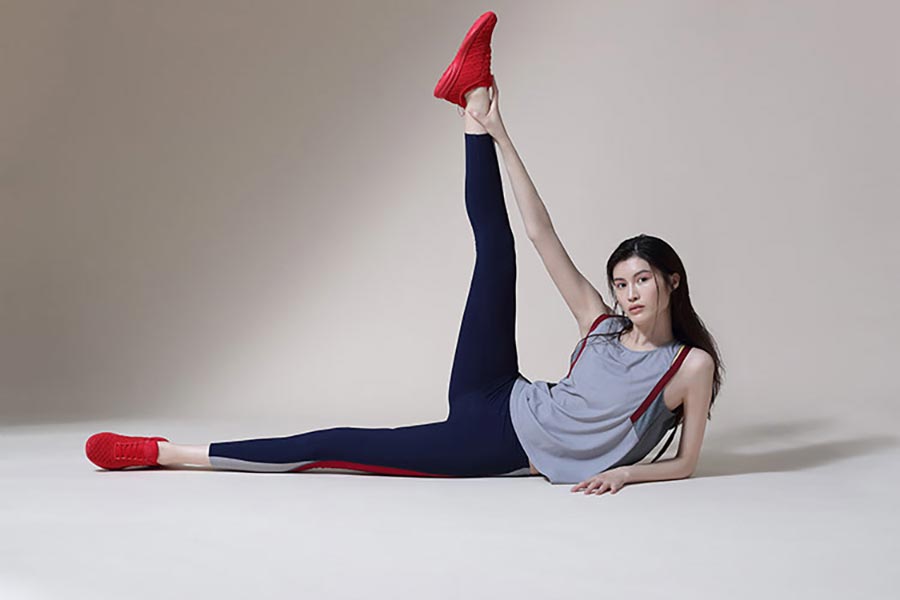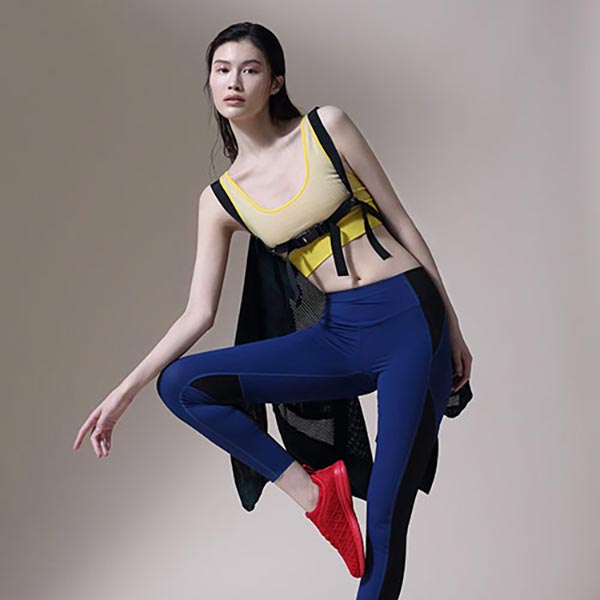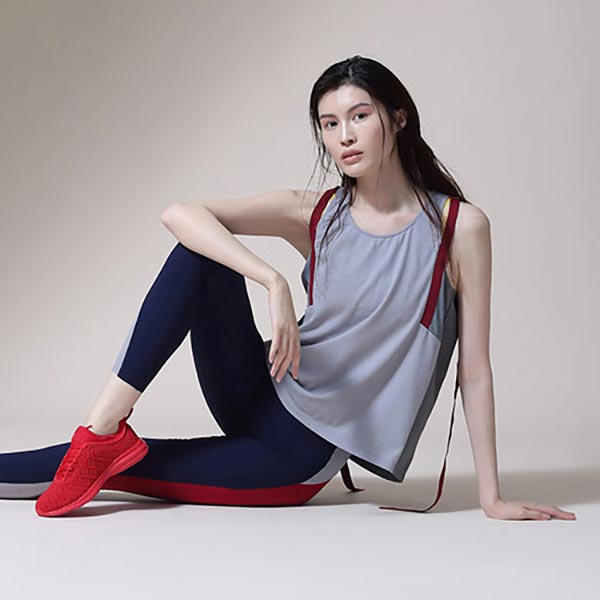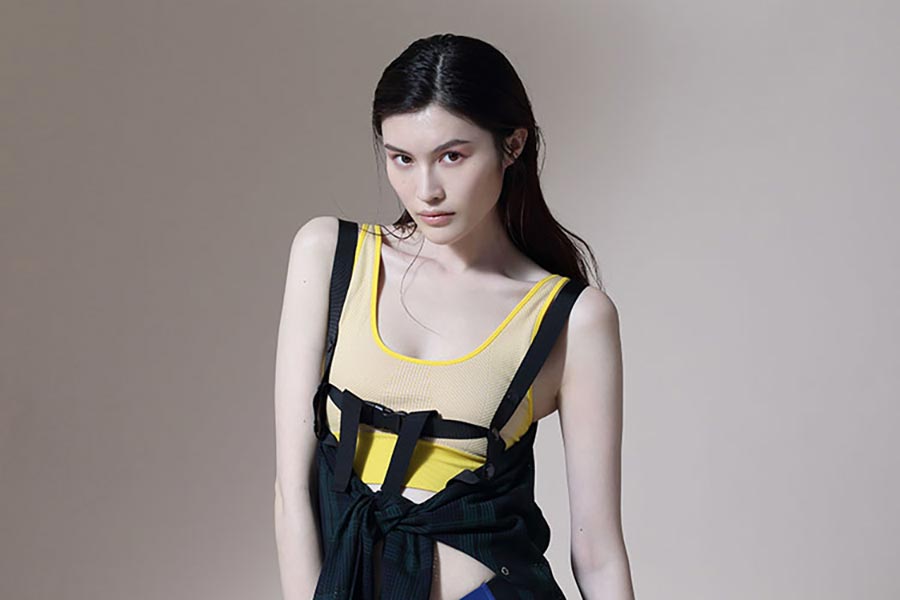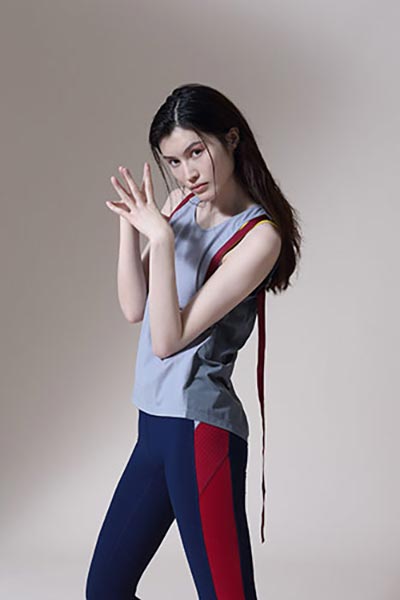 Particle Fever's wool athleisure collection
The collection designed by Particle Fever perfectly encapsulates its theme Heterotopia of Structures. From concept development to production, the designers were inspired to completely reinvent their conventional approach to activewear, using Merino wool fabrics to express the functional relationship between our bodies with space and time. The wool-rich collection features multifunctional pieces including smart pinstripe wool and mesh bomber jackets; birds eye weave parkas that can wrap up into a backpack plus wool-lined boxer shorts, crop tops and leggings in a muted palette with distorted graphics.
"Right from the beginning of my design process, I prioritised functionality over atheistic," said Particle Fever chief designer Lin Hai. "Drawing the inspiration from Merino wool, I hope to bring up that wool-rich athleisure collection can also be stylish and innovative."
With natural benefits including resistance to odour and superb breathability, Merino wool is the ultimate fibre for activewear.
The Fitness x Fashion athleisure collections are available now at www.lanecrawford.com and in Lane Crawford Shanghai, Beijing and Chengdu in China as well as its Hong Kong stores in the IFC Mall, Harbour City and Times Square.